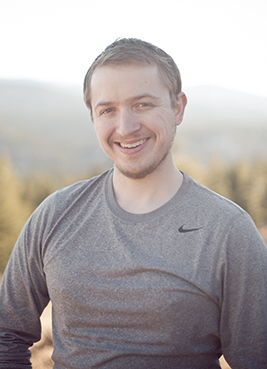 I am someone who is passionate about social improvement. I do not believe the problems of our world need to be accepted as a given fact of life. I believe that things can change for the better, and I believe in investing the time and energy to help figure out the reasons why our problems persist, and building open-source solutions that can improve the way our world works.
The projects showcased here are the result of this effort, and I invite you to review them at your leisure with the request that if you deem them worthy, that you would adopt and share them to promote their exposure to greater scales.
If you have any questions or would like to learn more, please get in touch.
"Impossible is just a big word thrown around by small men who find it easier to live in the world they've been given than to explore the power they have to change it. Impossible is not a fact. It's an opinion. Impossible is not a declaration. It's a dare. Impossible is potential. Impossible is temporary. Impossible is nothing."
Muhammad Ali